2616 Commerce Wedding Photos
dallas wedding photographer
wedding photographer dallas
•

Your story. Through images.

•
Dallas Photographer, John Christopher, is a lifestyle, portrait, wedding photographer and filmmaker committed to telling stories of life and love through timeless imagery.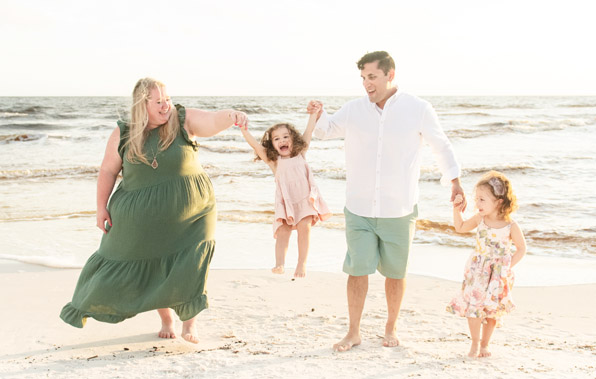 meet dallas photographer –  john christopher
Texas born, John Christopher is a photojournalist at heart. His formal training and background in newspapers and magazines allow him to approach portraits and events with a style that can be described as a mixture of fashion, editorial and cinematic. When he's not shooting weddings and portraits, you can find John Christopher with his wife Katie, chasing their puppy around the dog park or photographing his most inspiring subject of all – his two year old daughter Emmie and 6 month old daughter Averie. For more information or to inquire, please visit our contact page. We look forward to telling your story.